Access to equipment is granted on a fee-for-service, collaboration-for-service or a combination of the two. The flowchart below illustrates the general process (specific requirements vary by Node) to gain access to VBIC facilities and services. Funding for access could come from any source. However, there are some specific industry-university access schemes to support industry use of VBIC facilities and expertise.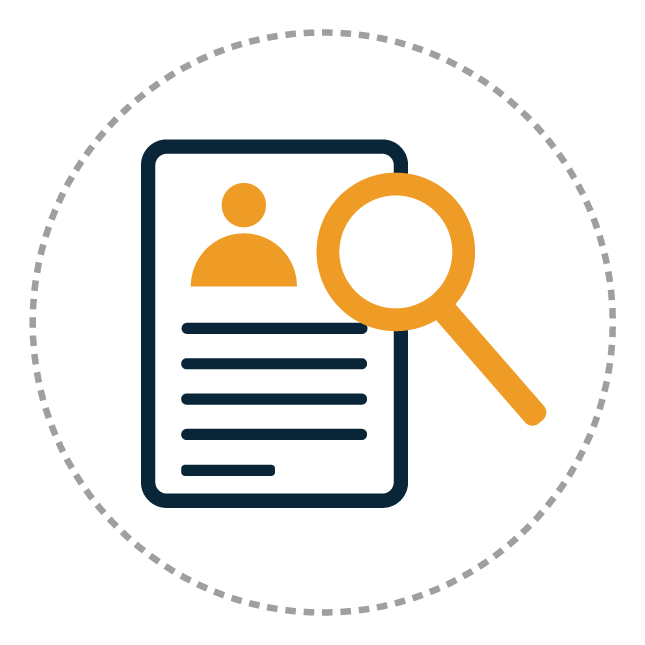 Researcher contact Node that operates the required imaging service and equipment required.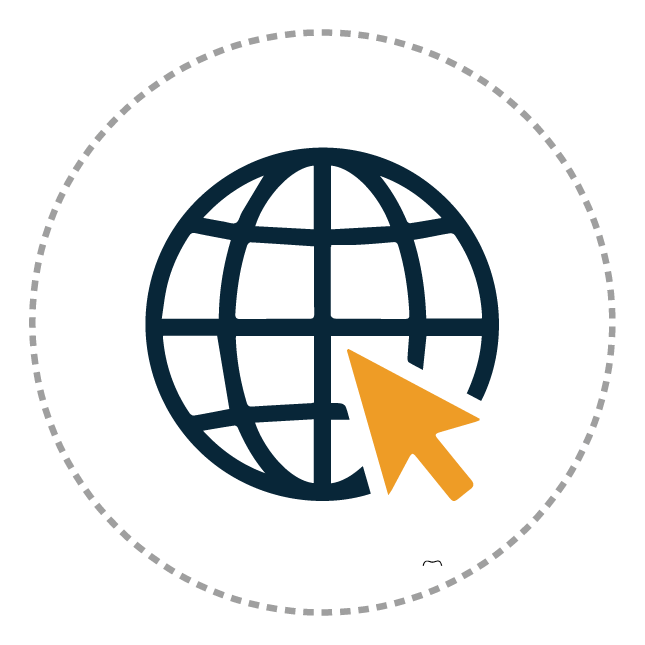 Consult VBIC Website to learn more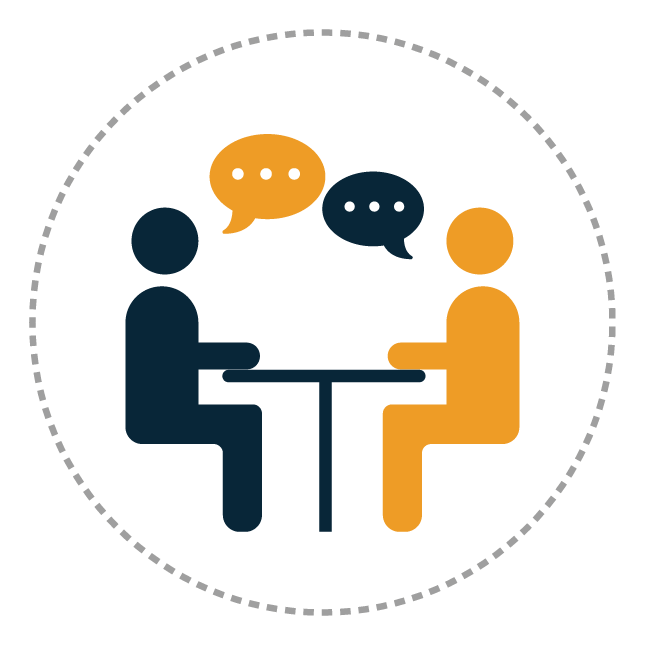 Submit written project application
Provide relevant Ethics Committee approval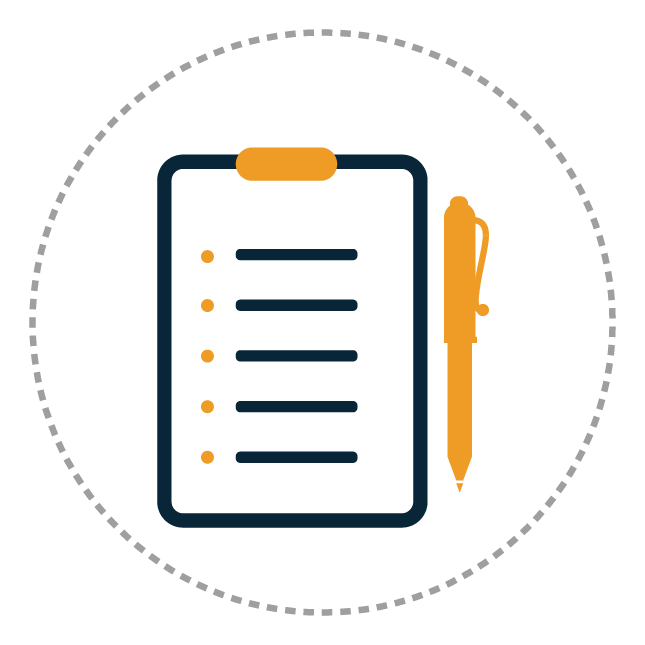 4. Agreement with Node Institute
Sign Project Agreement with the Node Institutes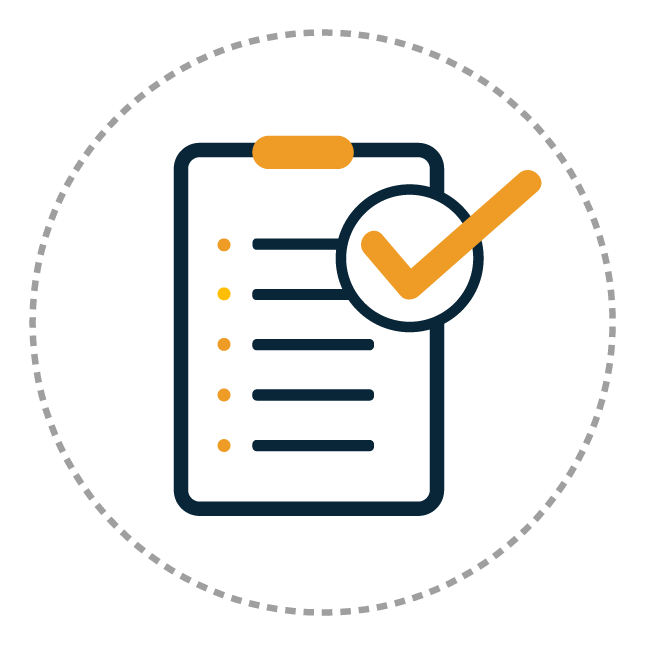 5. Complete all required training
Complete required OH&S training provided by the Node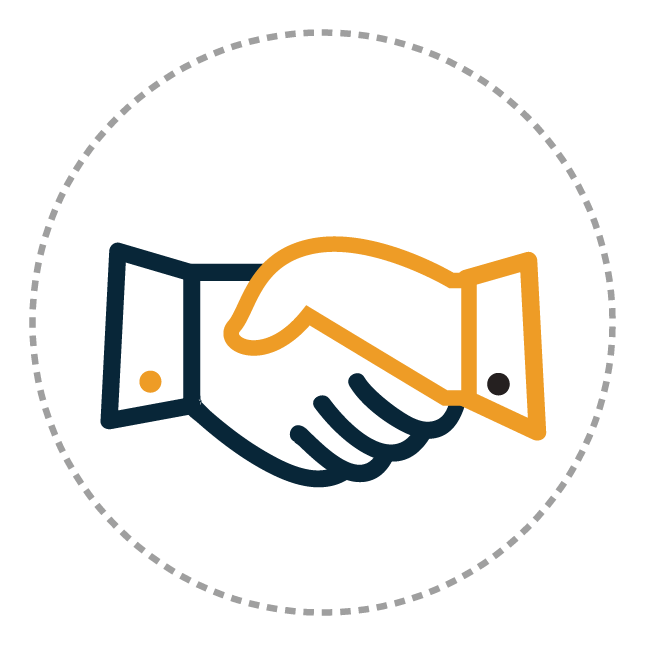 Make booking to start research experiment
Take a look at the Facilities and Equipment available at the VBIC Nodes to find relevant imaging facility and further information on imaging techniques, locations and contact details.
Get the latest news about our biomedical imaging research and global competitiveness in priority health areas.
(We will protect your personal information.)