The VBIC comprises of five geographically distinct nodes:
A representative from each node attends the VBIC Node Directors Meeting.  The goals of these meetings is to:
Enhance excellence in biomedical research by provision of cutting-edge imaging capabilities
Pursue additional investment in Victorian biomedical imaging research and infrastructure
Develop human capital to support the applications of biomedical imaging modalities
Increase the development of diagnostics and treatments for adoption in clinical practice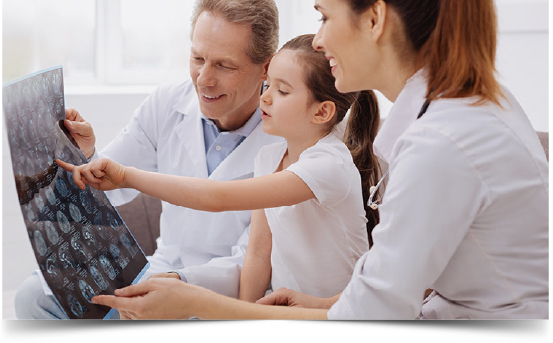 The VBIC network enables participants to work with the Victorian State Government as the leading industry group for biomedical imaging research and development in Victoria. The Capability operates in a collaborative structure to establish the processes and forums necessary to optimise the use of imaging resources in Victoria.
The Victorian Biomedical Imaging Capability is a Victoria's Science Agenda Strategic Project Fund project.
It represents an investment of over $24M, comprising $8.6M of State Government funds and $16.3M in cash and in kind from the foundation partners, to improve the capacity and capability of biomedical imaging in Victoria.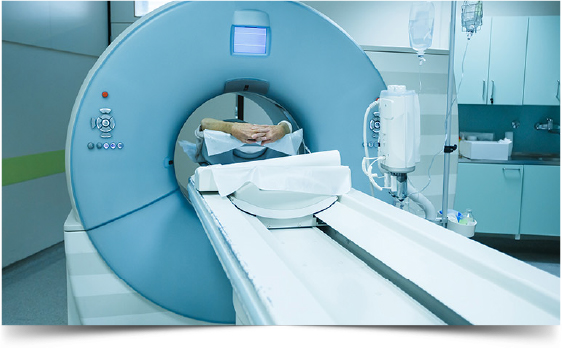 Although not part of the collaborative or funding agreements, the following organisations play a significant role at one or more of the VBIC nodes:

Monash Health (Clayton)

Olivia Newton John Cancer Research Institute (ONJCRI)

Peter MacCallum Cancer Centre (Clayton)
Get the latest news about our biomedical imaging research and global competitiveness in priority health areas.
(We will protect your personal information.)