VBIC has five nodes across Melbourne, Victoria. 
VBIC Node Directors Meeting
Each node has led by a facility director and the collective group work together to:

Enhance excellence in biomedical research by provision of cutting-edge imaging capabilities

Pursue additional investment in Victorian biomedical imaging research and infrastructure

Develop human capital to support the applications of biomedical imaging modalities

Increase the development of diagnostics and treatments for adoption in clinical practice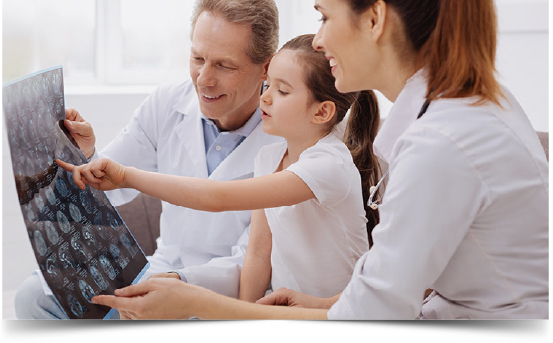 The VBIC network enables participants to work with the Victorian State Governement as the leading industry group for biomedical imaging research and development in Victoria. The Capability operates in a collaborative structure to establish the processes and forums necessary to optimise the use of images resources in Victoria. 
2010 The VBIC was funded by a Victorian State Government Science Agenda Grant of $8.5 million.
2011-17 $16.3 million was matched funding by the partner organisations. In addition $37 million was committed to major capital investments during the period, with competitive grant income of $235 million including 6 major grants of $108 million awarded to the VBIC nodes.
2023 $14.8 million to support critical imaging capabilities across the VBIC nodes through the Victoria Higher Education State Investment Fund
The VSA grant led to the creation of a coordinated Victorian network of capabilities and research capacity in medical imaging to support Victorian universities and medical research institutes and industry partners.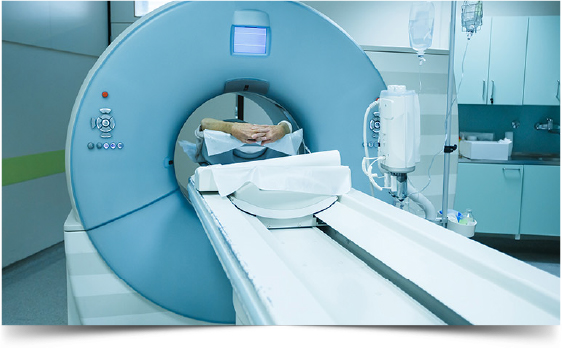 Although not part of the collaborative or funding agreements, the following organisations play a significant role at one or more of the VBIC nodes:

Mental Health Research Institute (Parkville)

Monash Health (Clayton)

Peter MacCallum Cancer Centre (Clayton)
Get the latest news about our biomedical imaging research and global competitiveness in priority health areas.
(We will protect your personal information.)