The Victorian Biomedical Imaging Capability (VBIC) provides a coordinated network of capabilities and research capacity in biomedical imaging to support universities and medical research institutes.
The $25M investment by the Victorian State Government and the grant recipients, has provided the Victorian biomedical imaging research community with access to cutting-edge imaging equipment.
Imaging methods such as Computed Tomography (CT), magnetic resonance imaging (MRI), positron emission tomography (PET), magneto-encephalography (MEG) and others, are key tools for basic research in neurosciences, cancer and other diseases and for development of new medical treatments and diagnostics. Without this infrastructure our universities and clinical researchers would be unable to pursue equivalent research and development opportunities that are available to other biomedical disciplines.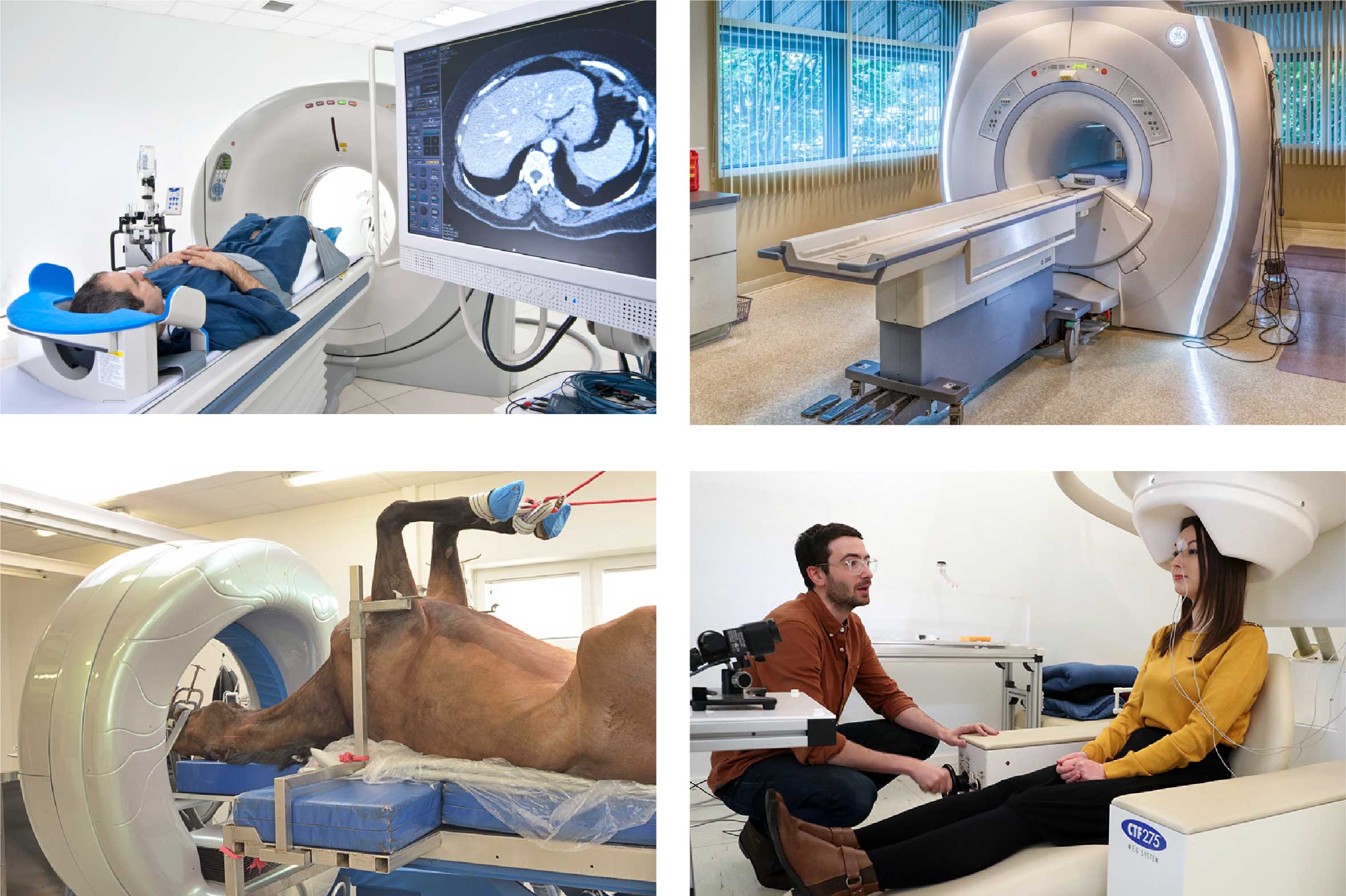 VBIC establishment funding included the acquisition of seven new instruments, recruitment of expert personnel, and new courses in biomedical imaging
By enhancing our ability to conduct the highest quality of biomedical research, increasing skilled jobs in Victoria and linking these imaging resources across our research institutions, this initiative promotes Victoria as one of the world's elite medical research locations and facilitates collaboration with national and international partners.

Our Vision

To become a world leading network dedicated to supporting the biomedical imaging research community.
Our Mission

To deliver the next generation of discoveries and enhance excellence in biomedical imaging to benefit translational research and to increase Victoria's global competitiveness in Australia's priority health areas, through:
Providing access to cutting-edge imaging equipment and world-class experts;
Promoting VBIC to the wider community via presence at national and international conferences;
Developing human capital to support the applications of biomedical imaging modalities; and
Pursuing additional investment in Victoria's biomedical imaging human and capital infrastructure.
Increasing knowledge by organising workshops and state-wide opportunities for skill development and knowledge transfer;
Developing capability by linking imaging resources across research institutions;
Encouraging multidisciplinary collaborations across research institutions to solve complex clinical or disease challenges.
Get the latest news about our biomedical imaging research and global competitiveness in priority health areas.
(We will protect your personal information.)